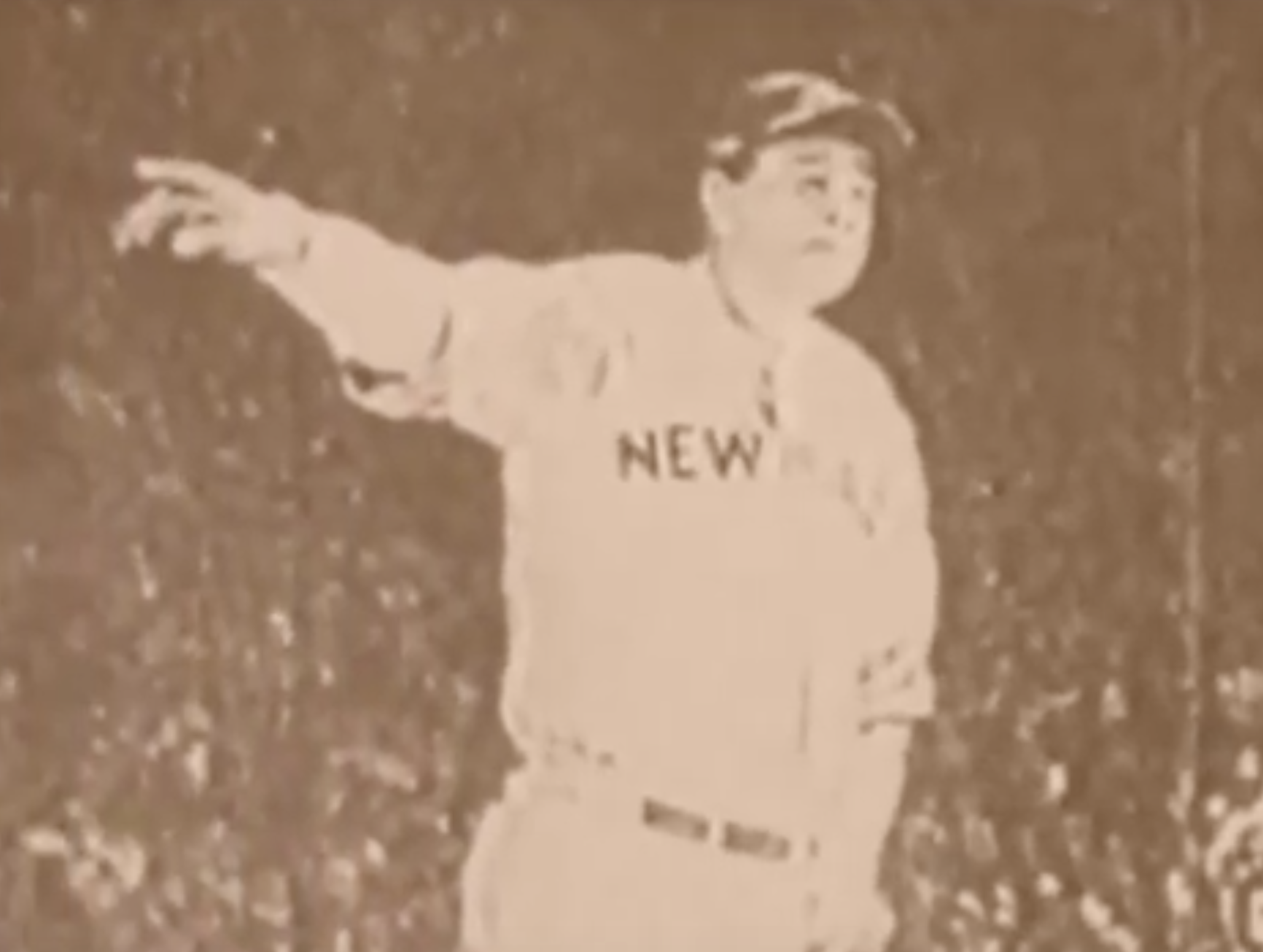 The story goes like this, in the 5th inning of game three of the 1932 World Series (Yankees vs. Cubs), Ruth pointed to the center-field bleachers during the at-bat. Many say it was a declaration that he would hit a home run to this part of the park. On the next pitch, Ruth did hit a home run to center field. The home run was his fifteenth, and last, in his 41 post-season games. It was said to be one of the greatest home runs in history.
https://youtu.be/HkEX0eb2eBo­­­
It is time for you to call your own shot, today, now.  Point WAY out there, past the fence, the flag pole, and definitely past all those screaming people who don't see it.  Beyond all the detractors, hecklers, disbelievers, and critics.  You are up to bat, this is YOUR life, and you are the only one who can hit YOUR home run.