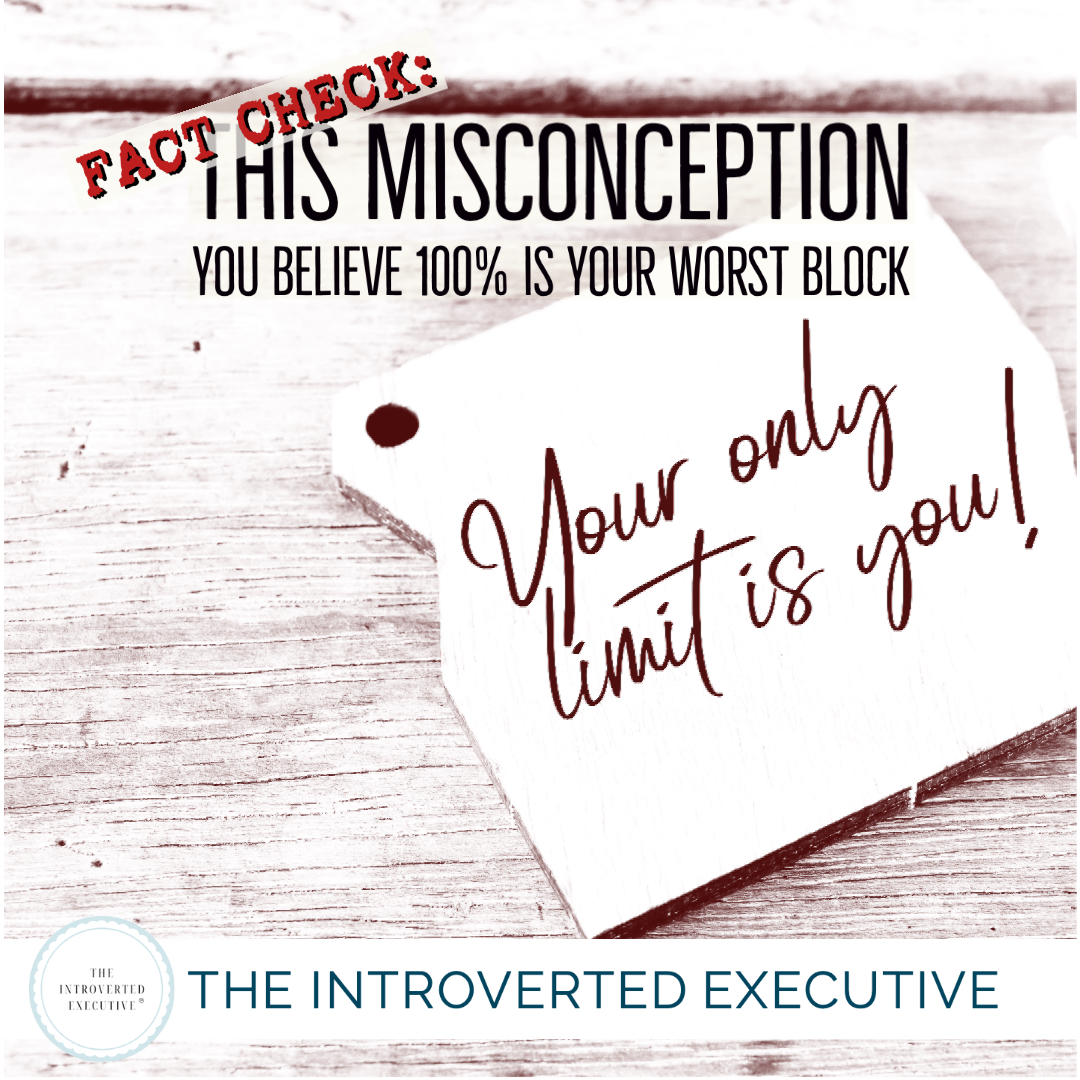 You have deep-seated beliefs that feel like they've always been there. You don't even question them; because, to you, they are "just the way things are". You accepted the reality long ago. In your brain, they are a stone-cold fact. If you're wrong, you could completely change your entire trajectory! 
If you want to be alerted when my executive coaching opens to take in new clients again, subscribe to the "Rise and Shine" Newsletter, where you will also get weekly accountability, activities, tips, and tricks to continue to rise in your organization. 
If you have any questions or want to connect, email me at tami.north@genuinedrivenwomen.com.
If you LOVE what you hear, the best way you can help me spread the word about this podcast is by leaving a review on iTunes or sharing an episode you LOVE with a friend. It would mean the world if you would take a few minutes to write an Apple Podcasts review. That is one speedy way you could support me in connecting with other introverted women who need just this kind of inspiration and guidance each week.
You can also follow me on Facebook at https://www.facebook.com/IntrovertedExecutive