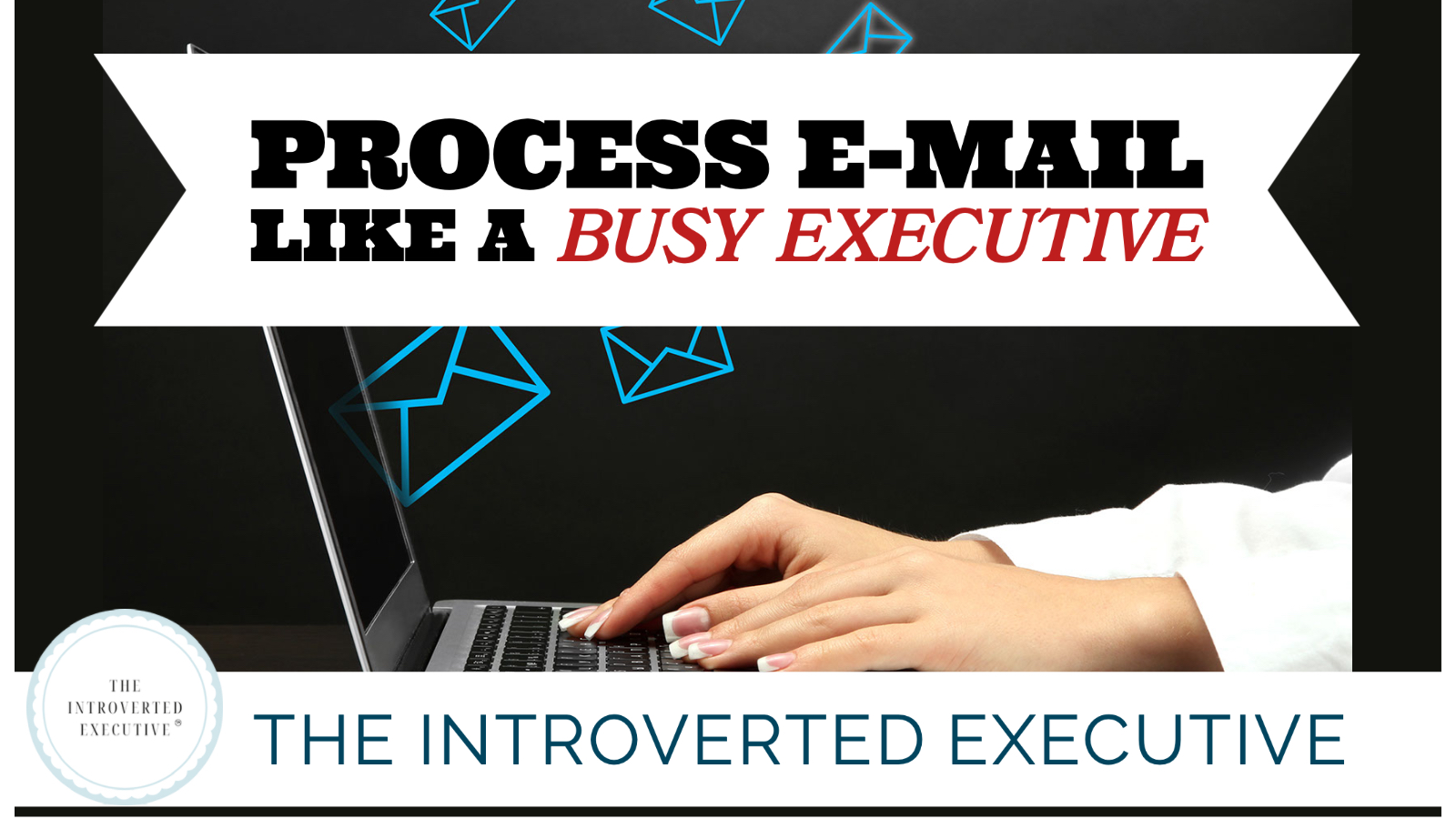 Do you ever marvel how it seems like some people never forget about anything they delegate or how some people seem highly focused and responsive in spite of how busy they are? If you listen to this podcast all the time, this one is going to be a bit different. This is a "just do it and get it under control" kind of episode.
Resources mentioned in this episode:
1. My favorite planner: The FULL FOCUS Planner by Michael Hyatt.
2. "Getting Things Done" by David Allen
3. Stack Method for e-mail management
Subscribe to the "Rise and Shine" Newsletter, curated for introverted executives (and introverted women who want to rise to executive leadership). This week I am going to add some steps for this episode in the email.
If you have questions or want to connect with me, email me at tami.north@genuinedrivenwomen.com or call me at (724) 374-8362 and leave a voice message.
If you LOVE what you are hearing, the best way you can help me spread the word about this podcast is by leaving a review on Apple Podcasts or sharing an episode you LOVE with a friend. It would mean the world to me if you would take a couple of minutes to write an Apple Podcast review. 🌟
For more great content, head to my website: GenuineDrivenWomen.com.
You can also follow me on Facebook at https://www.facebook.com/IntrovertedExecutive