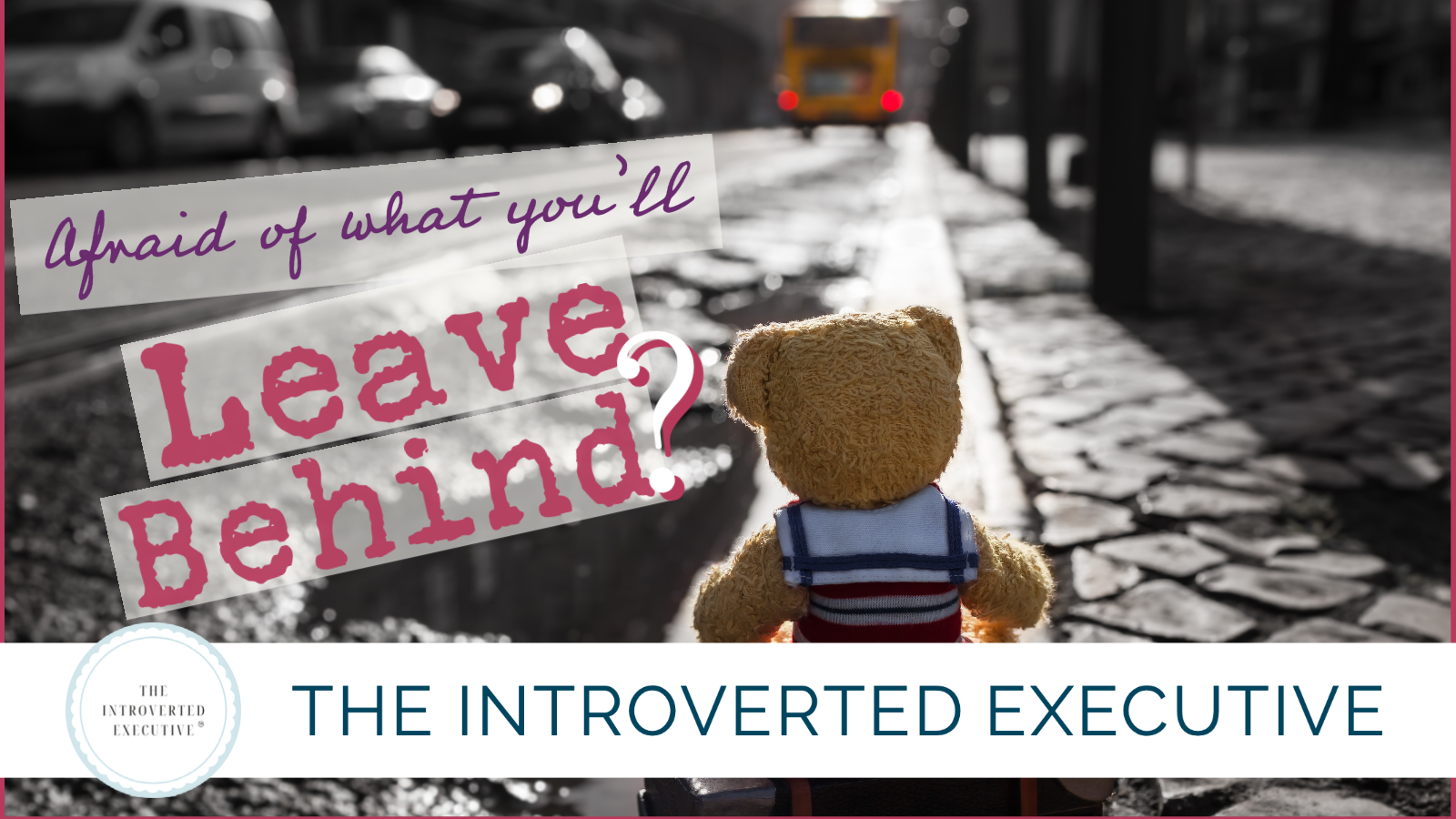 As you rise and grow in your career and as your vision of what you want gets more apparent, at some point, you'll realize that if you want to take that next step, you'll end up leaving some parts of the life you're currently living behind. This can seem very scary and uncertain. In many cases, you might even pass up on something you really want and believe in due to the anxiety and fear that such a change will bring.
That is what we'll dig into in this episode.
Here is the FREE resource to help guide you if you are experiencing this week's challenge now: DOWNLOAD HERE
---
Do you want to know when my executive coaching opens to take in new clients again? Subscribe to the "Rise and Shine" Newsletter, curated for introverted executives (and introverted women who want to rise to executive leadership); when my program opens – you'll be the first to know.
If you have questions or want to connect with me, email me at tami.north@genuinedrivenwomen.com or call me at (724) 374-8362 and leave a voice message.
If you LOVE what you are hearing, the best way you can help me spread the word about this podcast is by leaving a review on Apple Podcasts or sharing an episode you LOVE with a friend. It would mean the world to me if you would take a couple of minutes to write an Apple Podcast review. 🌟
For more great content, head to my website: GenuineDrivenWomen.com.
You can also follow me on Facebook at https://www.facebook.com/IntrovertedExecutive