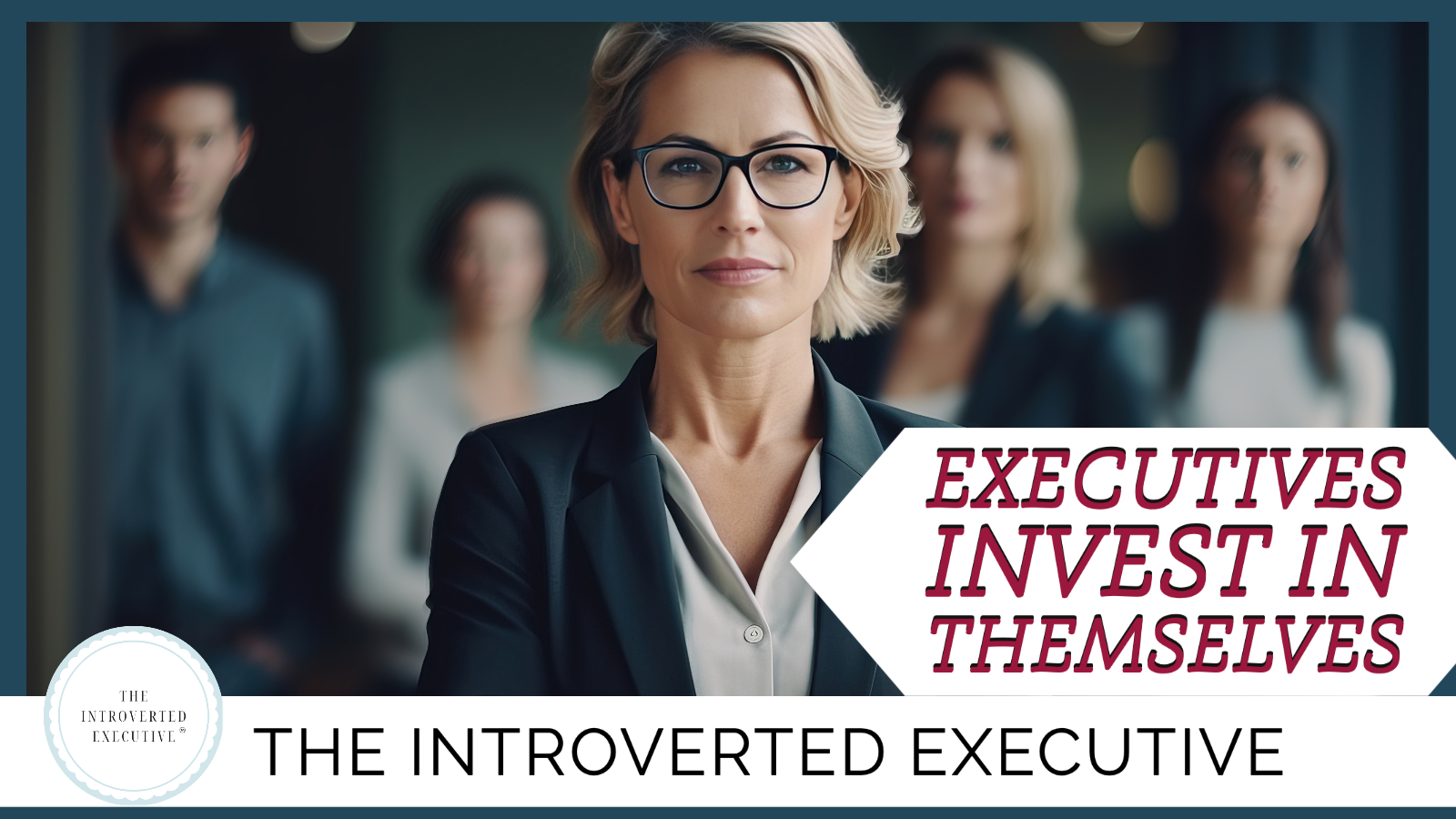 When was the last time you decided to invest in yourself? I mean REALLY invest in yourself? Today, I want to talk to you about what I mean when I ask you that question and some of the ways you might consider making more significant investments in yourself that will propel you to your desired version of success.
---
The "Looking for a Place to SHINE, from Underestimated to Executive" coaching program is OPEN for new clients. You don't have to wait until you are an executive to have your own coach. This is one of those decisions that changes the entire trajectory of your life — the coaches I have had over the last 12 years have made that 100% accurate for me.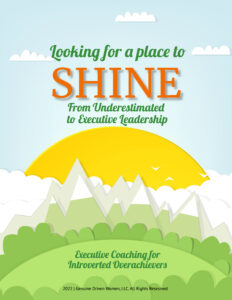 ---
If you want to be alerted when my executive coaching opens to take in new clients again, subscribe to the "Rise and Shine" Newsletter, where you will also get weekly accountability, activities, tips, and tricks to continue to rise in your organization. If you have any questions or want to connect, email me at tami.north@genuinedrivenwomen.com.
If you LOVE what you hear, the best way you can help me spread the word about this podcast is by leaving a review on iTunes or sharing an episode you LOVE with a friend. It would mean the world if you would take a few minutes to write an iTunes review. That is one speedy way you could support me in connecting with other introverted women ready to rise!
You can also follow me on Facebook at https://www.facebook.com/IntrovertedExecutive