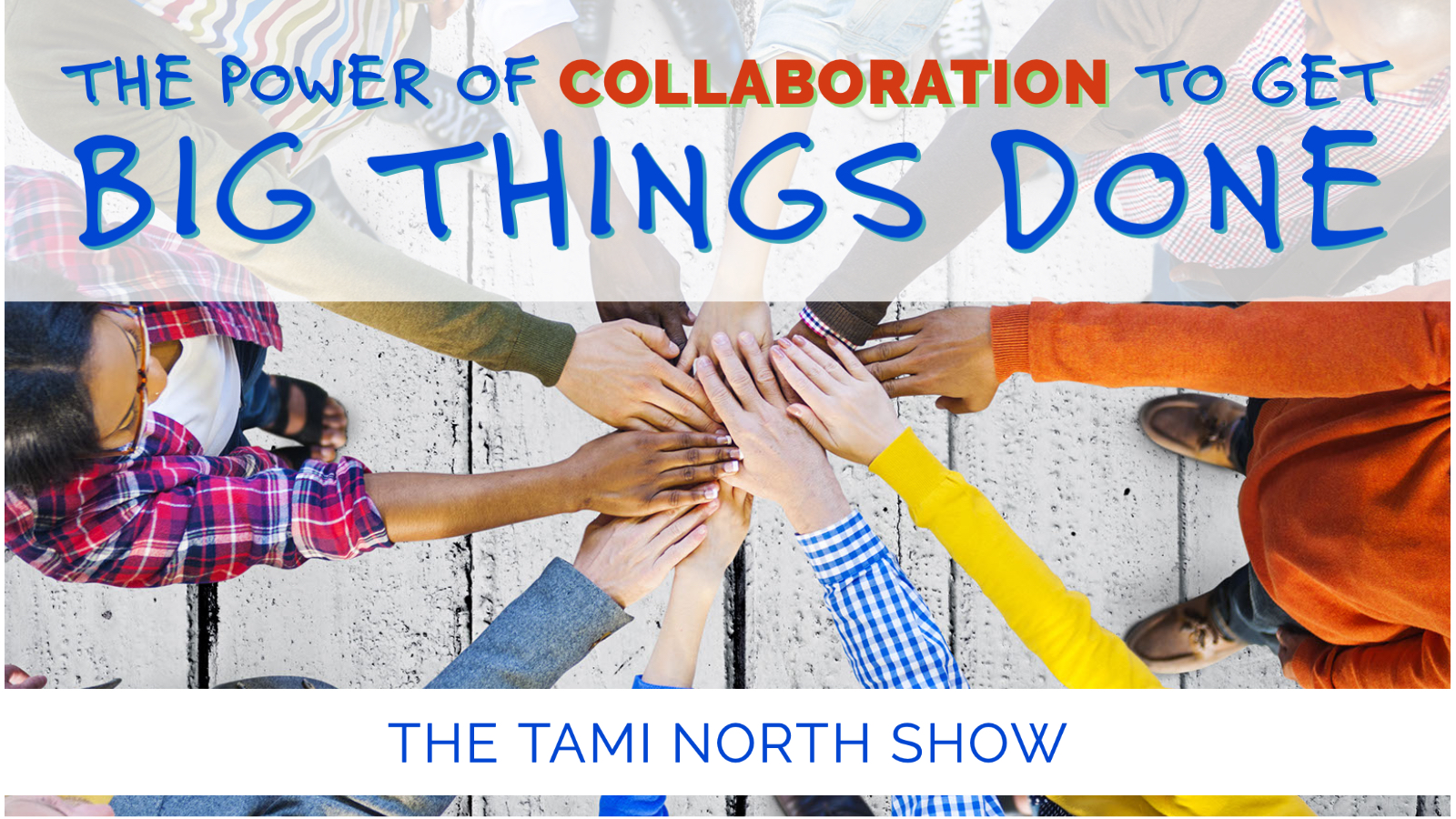 I want you to be THE ONE in your area of expertise, no matter where you sit in the organization, to notice opportunities where you can step up and decide to build a coalition of your own for a problem that YOU know should be fixed.
Subscribe to my Newsletter for ongoing accountability, tips, tricks, and great information curated especially for aspiring introverted executives!
If you have any questions or want to connect, email me at tami.north@genuinedrivenwomen.com.
If you LOVE what you hear, the best way you can help me spread the word about this podcast is by leaving a review on iTunes. It would mean the world if you would take a few minutes to write an Apple Podcasts review. That is one speedy way you could support me in my goal to connect with other women who need just this kind of inspiration and guidance each week.
You can also follow us on Facebook at Facebook.com/genuinedrivenwomen/