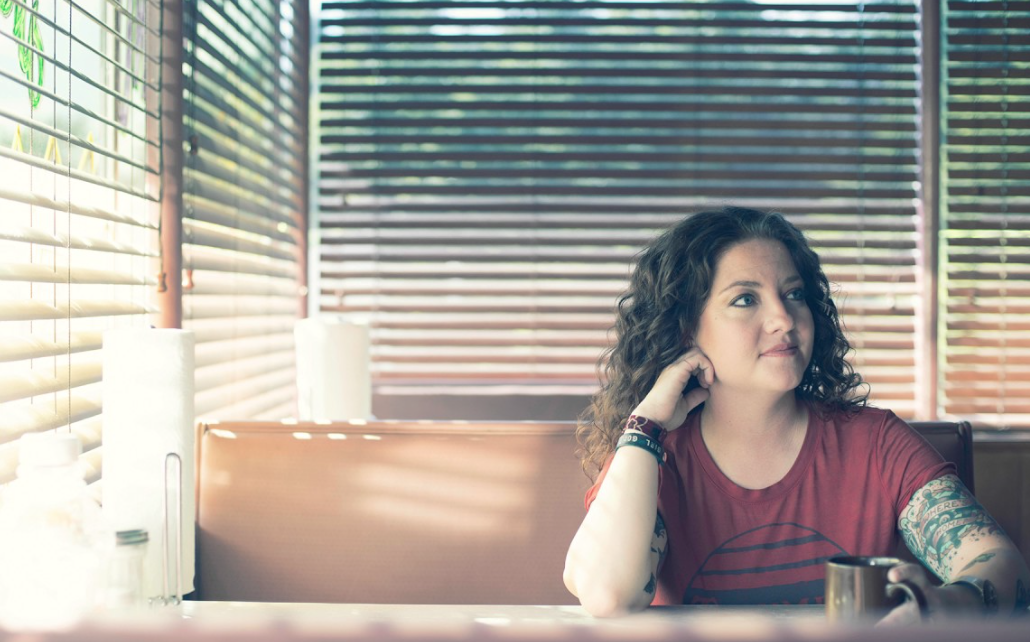 I'm a rather average woman, I believe. Meaning, there are many, many women very much like me.  I have always had dreams and goals, and I have had the drive and grit to achieve most of them. I am still working on others. I plan to never quit dreaming! I hope all the girls, women, young and old, never quit dreaming and trying to realize whatever it is burning deep inside their souls. There is a reason you feel the need to chase that dream. You are all here for a purpose and the world needs you! Do not listen when people say you are crazy or look at you like you are going to fail. I usually quietly sit those people just outside of my vision and keep on moving.
Those who knew me when I was 12 or 18 or when I was a young Sailor in the Navy, may not have expected me to be where I am now.  I was SO shy and seemingly not that serious. Still, I knew I was here for a purpose, and I kept moving toward it. I'll forever be thankful for those who have mentored me and I will pay all the time and talent spent on me forward as long as I am on this earth.
This is my favorite new song and singer. I'm sharing this song to remind us all that we need to follow our purpose and not be distracted by those who do not see it.
Just keep moving forward, always.